Commercial Building Product Specialists

Window Coverings
Commercial Specifications and Installation. Powered and Automation Specialists.

Flooring & Tile
Contract Specification and Installation Services. No cost budgeting and value engineering.

Procurement and Logistical Services
We assist stakeholders with end to end solutions.

Special Projects
Material and cost of ownership reviews. FF&E procurement and placement for hospitality clients.
Lower Capital Costs Without Sacraficing on Quality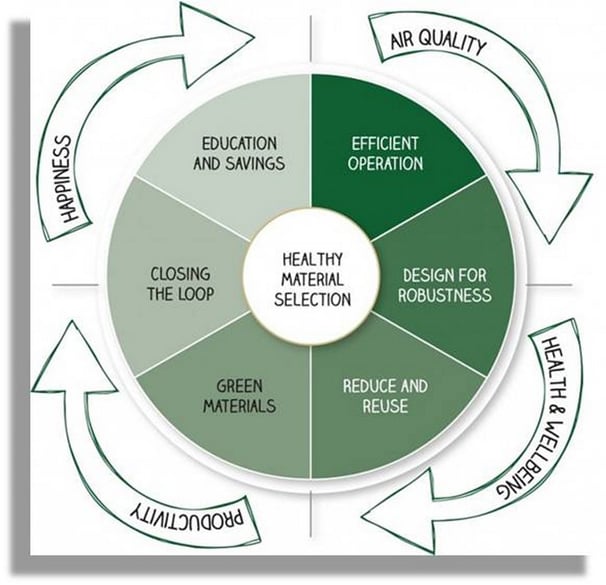 Partners in Value
At BMD, we prioritize collaboration with all key players involved in the construction process. We are dedicated to understanding the objectives of the Owners, the creative vision of the Architect, and the financial and time limitations faced by the General Contractor.
To enhance value, BMD harnesses our industry knowledge, business expertise, and cutting-edge software tools to deliver materials to job sites at significantly reduced capital costs. Our purpose-built life cycles are designed to optimize efficiency while minimizing oversight from other stakeholders.
Collaboration, Communications & Cost Savings
BMD excels at fostering collaboration and seamlessly connecting Owners, Architects, and Interior Design resources with the General Contractor.
Industry Experts

Always Suggesting Savings

Emphasis on 360 Constant Communication

Team Focused Success Model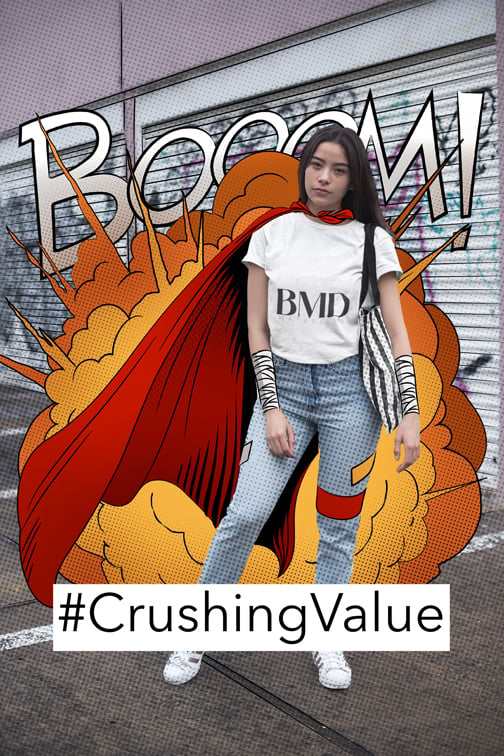 Product Selection
It all begins with your project & budget - BMD will work with the design team to maximize your ROI for your personalized life cycle.
Competitive Pricing
BMD will collect competitive bids from numerous qualified global manufacturers that all meet the desired specifications. Ask us for a demo of our automated RFQ process.
Procurement & Logistics
BMD will turnkey the procurement process as well as all warehousing + transportation to your Jobsite. Ask us for a demo of our 360 client communication platform.
Installation Services
BMD can arrange and manage, if desired, installation services for all materials purchased for a project.
"As a building developer, I have worked with many flooring companies in the past, but none have come close to the level of professionalism and expertise that BMD Materials provides."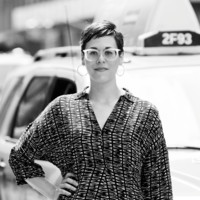 Senior Development Officer | Bart + Brunelle
"I've had the pleasure of working with BMD on several projects. They are a true partner for collaborative, strategic procurement and maximizing the ROI to the client."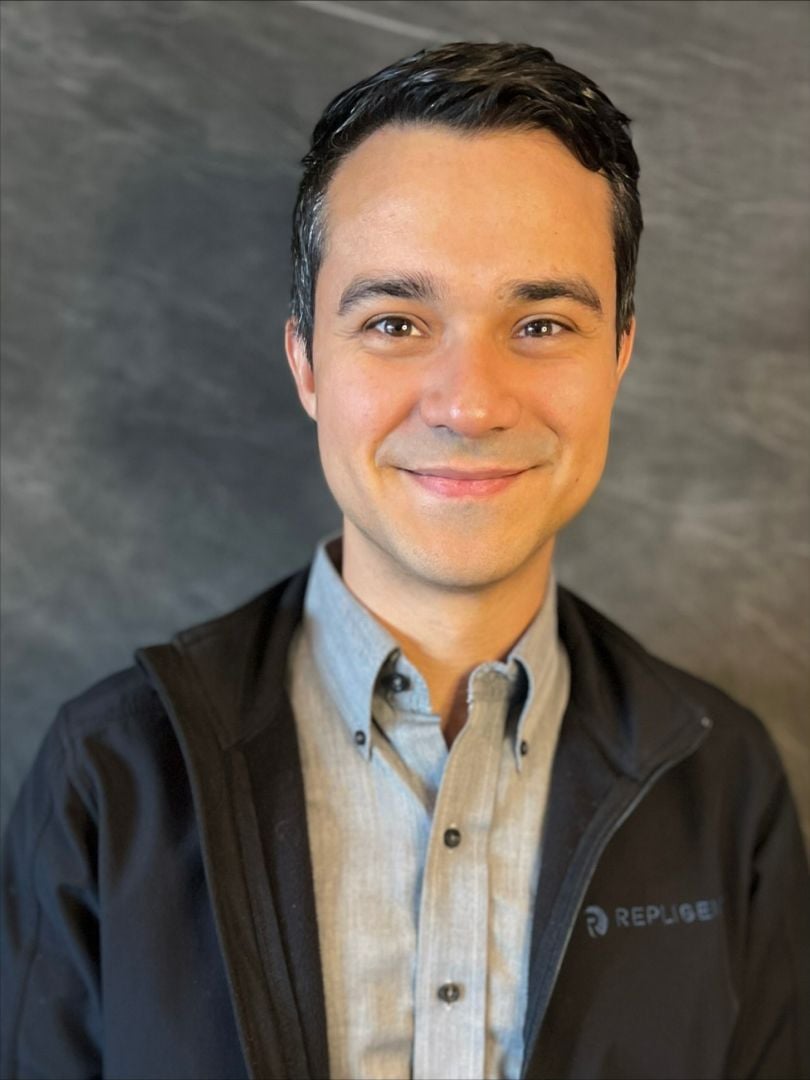 Chief Construction Officer
Contact a BMD Specialist
Let us know how we can help you and your team with your project. If you need an industry expert, lead time management or help with cost control; BMD will be happy to talk to you today!