Flooring Products
BMD Materials are experts on all flooring and tile products and manufactures.
Built with you in mind
Expert Flooring for Professional Spaces
At BMD Materials, we understand that flooring in professional offices and public areas needs to be both durable and visually appealing. Our commercial flooring solutions are crafted to endure high traffic and challenging conditions, ensuring longevity while maintaining a pristine appearance. Catering to diverse needs, from compact office renovations to comprehensive flooring for large facilities, BMD Materials presents a vast array of flooring options suitable for any business context.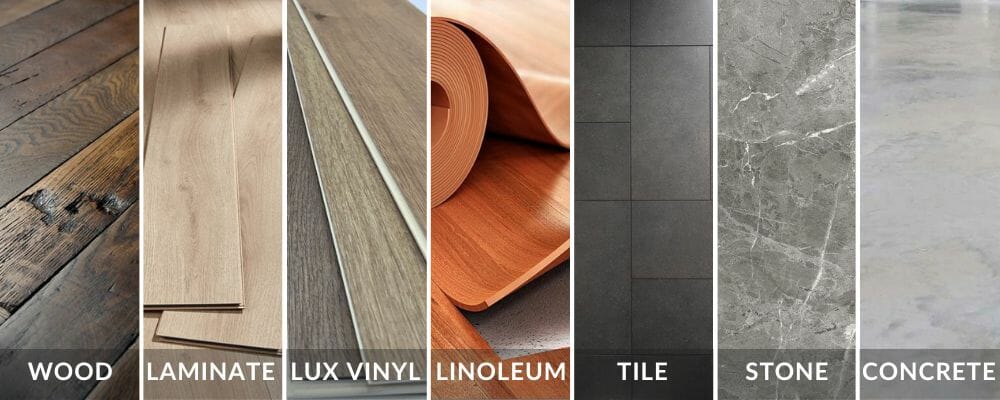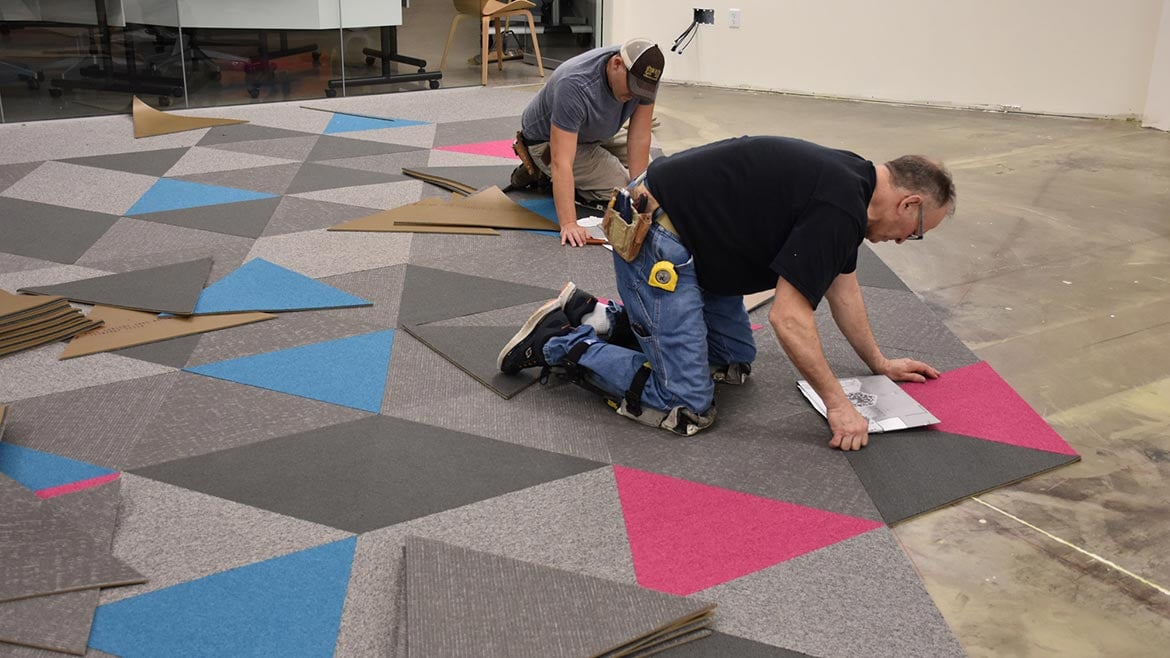 Trending & Unique Products
BMD is constantly researching innovative and new flooring products not often found in the Canadian Markets.
Where Design Meets Value
Working with dozens and dozens vendors, BMD can bring the most applicable product for your project to you at lower prices than any competitor in the market.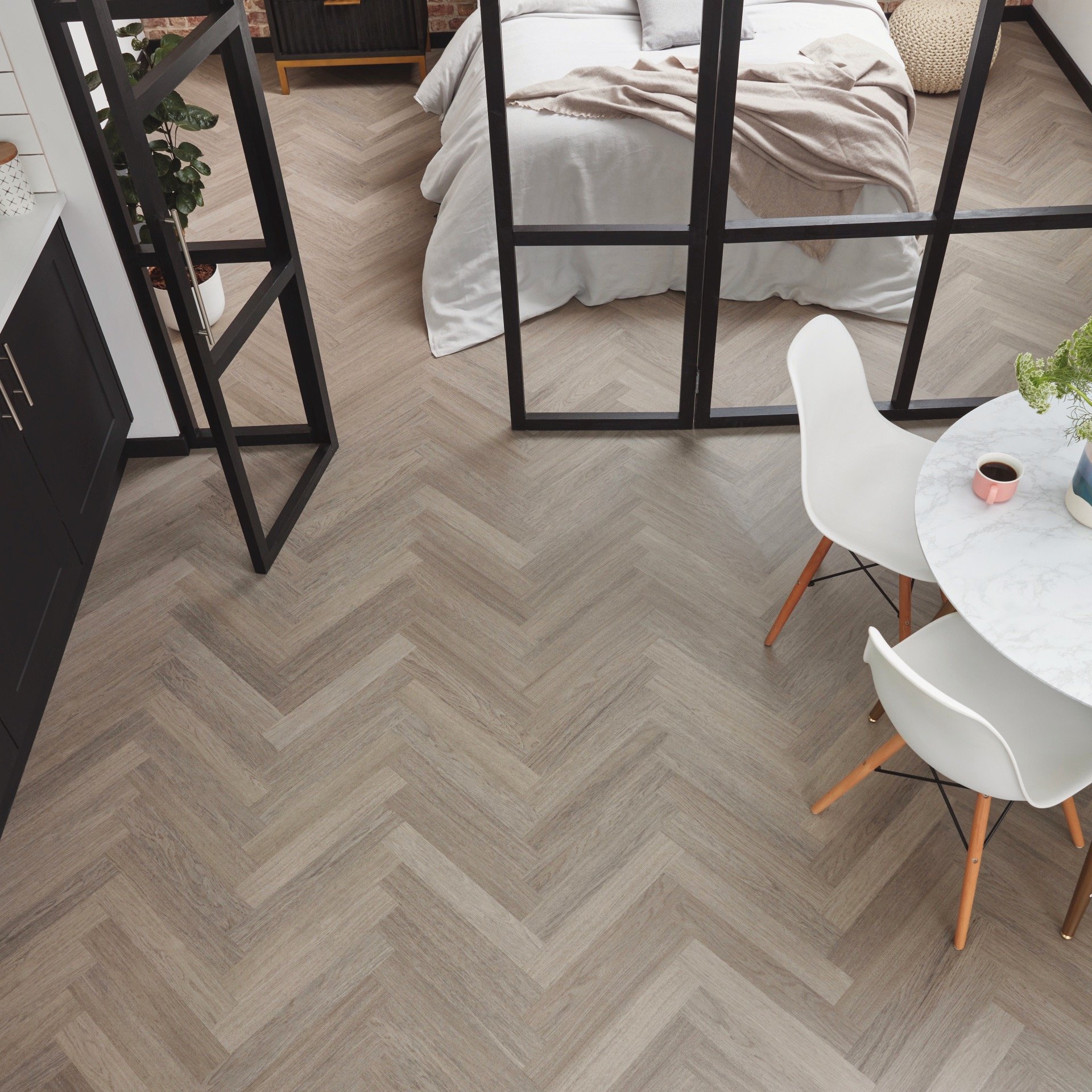 Tailored Flooring Selection for Your Business
Our range of commercial flooring encompasses a variety of materials, styles, textures, and colors, enabling us to outfit your space precisely according to your industry requirements. BMD Materials has extensive experience in installing flooring for a variety of facilities, including educational institutions, hospitality venues, retail spaces, and individual offices. To assist in making the best flooring choice, our expert consultants offer personalized guidance, drawing upon their comprehensive industry knowledge and direct insights from manufacturers about the durability and performance of each product.
Key Considerations for Commercial Flooring
When selecting the ideal flooring for your business, consider:
The size of the area requiring flooring
Expected foot traffic volume
Maintenance and care requirements
Longevity and durability of the flooring
Aesthetic and design alignment with your facility
Budget constraints
Practicality and functionality of the flooring
Convenient Showroom Experience
BMD Materials simplifies your flooring selection process. Our Flooring Showroom brings our extensive collection directly to your team, allowing you to evaluate options in the actual setting they will be used. This direct-to-the-trade approach not only enhances decision-making but also streamlines the procurement process, ensuring you get the precise quantity and quality of flooring needed for your project.
Diverse Commercial Flooring Options
Our commercial flooring is engineered to meet the demands of various environments, offering ease of maintenance and enduring aesthetic appeal. We offer:
Eco-friendly and noise-dampening carpet tiles
Durable and easy-to-clean commercial vinyl flooring and vinyl tiles
Rubber flooring ideal for high-traffic areas
Elegant options like hardwood, laminate, stone, tile, bamboo, and cork
Each option is selected to enhance the functionality and style of your commercial space.
Seamless Flooring Shopping Experience
BMD Materials brings the showroom to you, ensuring a hassle-free selection process. Our comprehensive service includes:
Personalized design consultation
A wide range of flooring choices
Detailed proposals
Flexible purchasing options suitable for all budgets
Schedule Your Free Consultation
Book a complimentary consultation at a time convenient for you to explore our flooring solutions.
Professional Installation Services
Our team of trained experts ensures the precise and professional installation of your new flooring.
Dedicated Post-Installation Support
We conduct follow-up visits to assess the performance of your installed flooring, ensuring your complete satisfaction.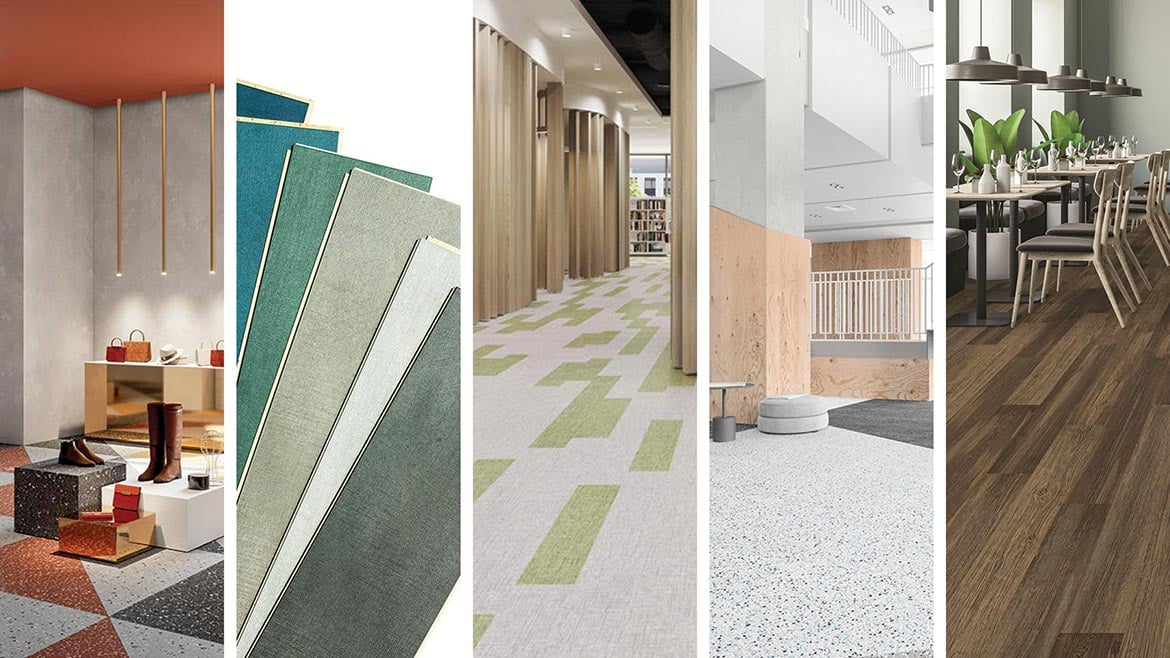 ---
BMD Materials 780 Bradford Street Winnipeg, Manitoba R3N0H5 www.bmdmaterials.com
Transform your commercial space with BMD Materials' expert flooring solutions – where quality meets style and functionality.