BMD Materials: The Best Flooring Company in Winnipeg

Joe @ BMD Materials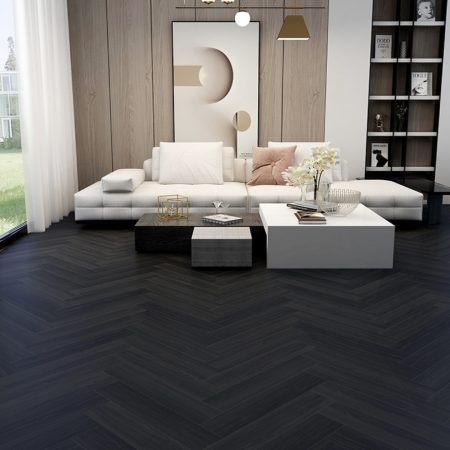 In the bustling city of Winnipeg, where architectural marvels rise with each passing day, one name stands out when it comes to commercial flooring: BMD Materials. With a reputation built on excellence, it's no wonder that the majority of contractors in Winnipeg choose BMD Materials over any other competitor.
Here's why:
Unparalleled Expertise: BMD Materials isn't just a flooring company; we are commercial flooring and window covering experts. Our deep understanding of the industry, combined with years of experience, positions us as the go-to choice for all commercial flooring needs.

Quality That Speaks: At BMD, we believe in delivering nothing but the best. Our flooring solutions are not only aesthetically appealing but also durable and long-lasting. This commitment to quality ensures that our floors stand the test of time, even in high-traffic areas.

Innovative Solutions: The world of flooring is ever-evolving, and at BMD Materials, we're always at the forefront of innovation. We continuously update our product range to include the latest trends, ensuring our clients always have access to the best and most modern flooring solutions.

Trusted by Professionals: The majority of contractors in Winnipeg choose BMD Materials because they trust our products and services. Our track record of successful projects and satisfied clients speaks volumes about our reliability and expertise.

Convenient Location: Situated at 780 Bradford Street, Winnipeg, Manitoba, R3N0H5, BMD Materials is strategically located to serve our clients better. Our central location ensures that we're always accessible to our clients, making project coordination smoother.

Exceptional Customer Service: At BMD Materials, our clients are our top priority. From the moment you visit our website at www.bmdmaterials.com to the completion of your project, our team is dedicated to ensuring you have a seamless experience.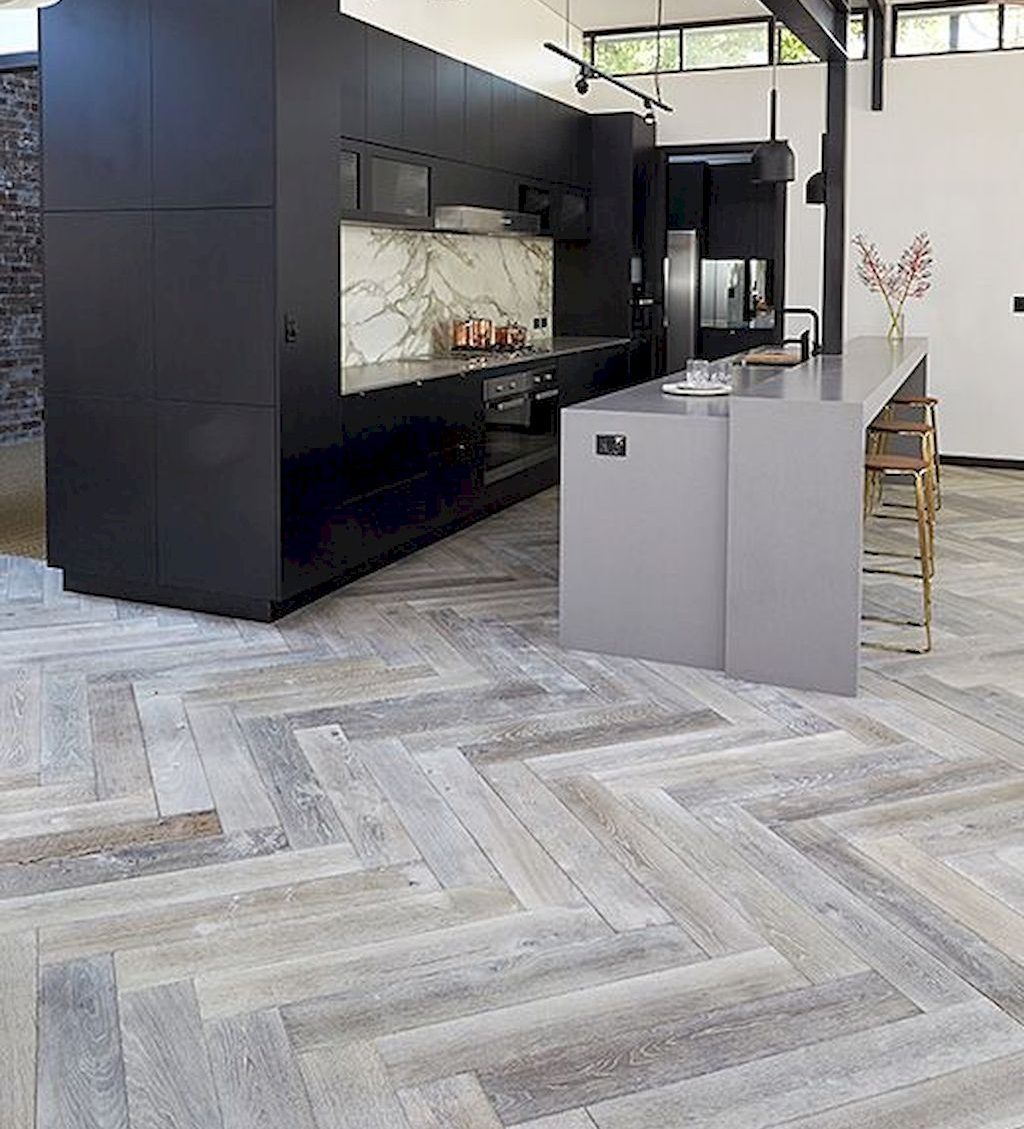 In conclusion, when it comes to commercial flooring in Winnipeg, BMD Materials is second to none. Our commitment to quality, innovation, and customer satisfaction makes us the number one choice for contractors in the region. So, the next time you think of flooring, think BMD Materials - where excellence meets expertise.