BMD Materials: The Ultimate Destination for Commercial Flooring in Winnipeg

Nicole @ BMD Materials
When it comes to creating an impressive commercial space, the right flooring can make all the difference. That's where BMD Materials excels. As the leading provider of commercial flooring in Winnipeg, we bring over 50 years of expertise to help contractors, architects, and developers choose the perfect materials at unbeatable prices. With extensive research and a commitment to superior quality, BMD Materials is your trusted partner for transforming commercial spaces in Manitoba.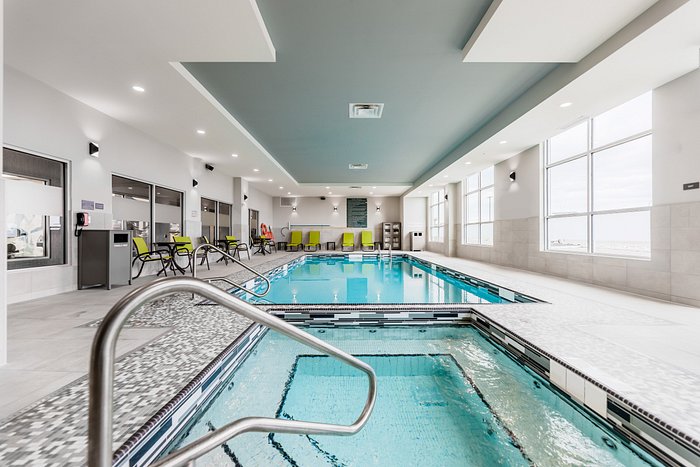 Unmatched Expertise and Pricing:
With half a century of experience in the industry, BMD Materials has become Winnipeg's top choice for commercial flooring solutions. Our team of experts understands the unique requirements of commercial projects, whether it's an office building, retail space, or hospitality venue. We offer invaluable guidance to ensure that you select the right flooring materials that align with your design vision, durability needs, and budget constraints. Our longstanding relationships with suppliers also enable us to provide competitive pricing that surpasses any competitor in the market.
Extensive Research for Optimal Selection:
At BMD Materials, we believe in staying ahead of the curve when it comes to flooring trends and innovations. We conduct extensive research to ensure that our product offerings are up-to-date with the latest advancements in the industry. This enables us to provide our clients with a wide range of flooring options, including carpet, vinyl, hardwood, laminate, and tile, among others. Whether you seek timeless elegance or cutting-edge design, we have the ideal flooring solution to meet your specific requirements.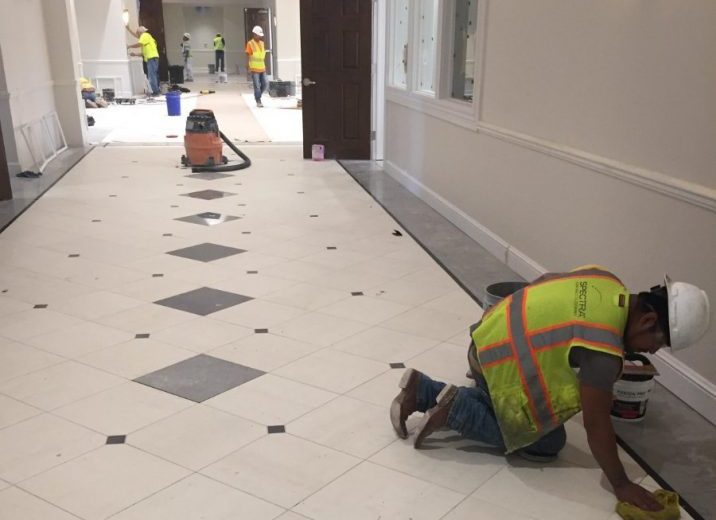 Uncompromising Quality and Durability:
When it comes to commercial spaces, durability is paramount. BMD Materials takes pride in sourcing high-quality flooring materials from reputable manufacturers known for their craftsmanship and resilience. Our flooring options are engineered to withstand heavy foot traffic, spills, and daily wear and tear, ensuring long-lasting performance. We prioritize quality to guarantee that your investment in commercial flooring stands the test of time and maintains its pristine appearance for years to come.
Tailored Solutions for Every Project:
We understand that every commercial project is unique, and one size does not fit all. At BMD Materials, we work closely with contractors, architects, and developers to customize flooring solutions that cater to their specific needs. Our experts will guide you through the selection process, considering factors such as design aesthetics, functionality, acoustics, maintenance requirements, and sustainability. We pride ourselves on delivering tailored solutions that align with your project goals and exceed your expectations.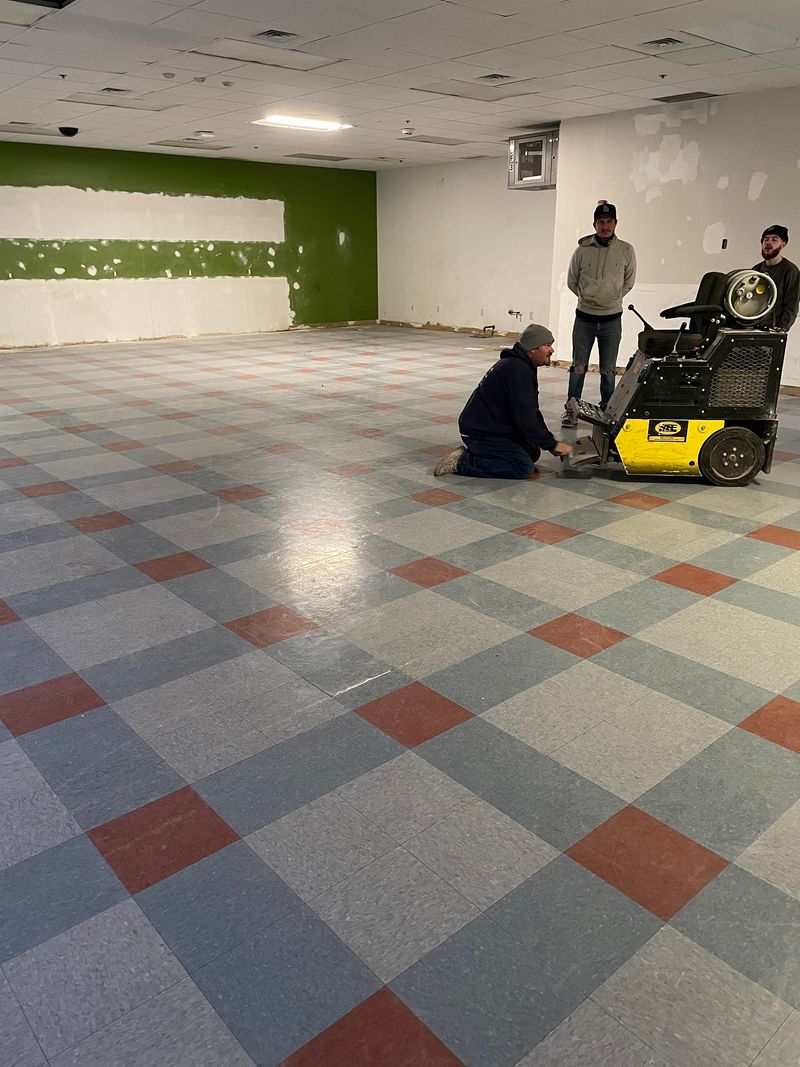 When it comes to commercial flooring in Winnipeg, BMD Materials is the unparalleled choice. With over 50 years of expertise, unbeatable pricing, and a dedication to providing the best materials for every project, we are the trusted partner for contractors, architects, and developers in Manitoba. Visit BMDMaterials.com or reach out to our knowledgeable team today, and let us help you create stunning commercial spaces that leave a lasting impression.
commercial flooring, Winnipeg, BMD Materials, expertise, pricing, contractor, architect, developer, flooring choice, best prices, Manitoba, research, quality, durability, tailored solutions, trends, innovations.