BMD Materials: Winnipeg's Premier Destination for Window Coverings

Nicole @ BMD Materials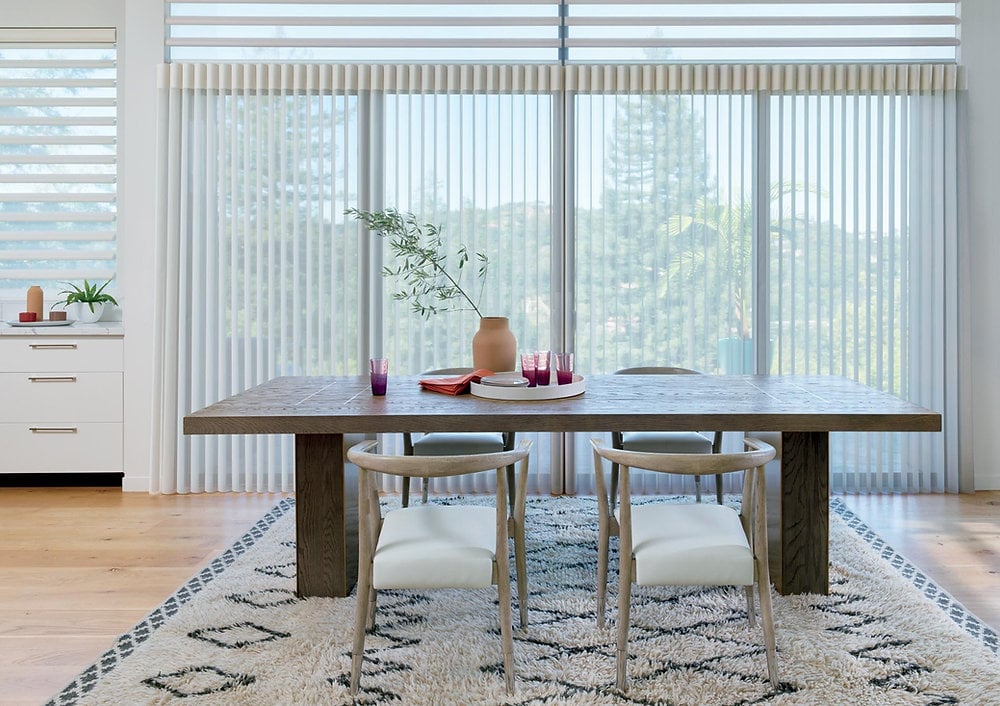 When it comes to enhancing the beauty, functionality, and privacy of your windows, BMD Materials stands tall as the go-to destination in Winnipeg. With a legacy spanning 40 years, we take pride in our expertise and commitment to helping clients find the perfect window coverings for their projects and budgets. From timeless classics to innovative designs, BMD Materials offers a vast selection that will truly transform your windows into stunning focal points.
Unparalleled Expertise and Service:
At BMD Materials, our team of window covering specialists boasts decades of industry experience. We understand that choosing the right window treatments can be a daunting task, which is why we're here to guide you every step of the way. Whether you're a homeowner, interior designer, or contractor, we'll assist you in finding the ideal window coverings that align with your vision, style, and requirements.
Endless Variety of Window Coverings:
Our extensive collection of window coverings is designed to cater to a wide range of tastes and preferences. From traditional to modern, we offer a diverse selection of blinds, shades, shutters, curtains, and drapes. With an array of materials, colors, patterns, and textures to choose from, you'll have no trouble finding the perfect window treatments to complement your existing decor or set the tone for a new design project.
Unbeatable Quality and Durability:
When it comes to window coverings, quality matters. BMD Materials is committed to providing our customers with top-notch products that stand the test of time. We partner with trusted manufacturers known for their craftsmanship and use only premium materials. Our window coverings are built to withstand daily use while maintaining their beauty and functionality, ensuring long-lasting satisfaction for our clients.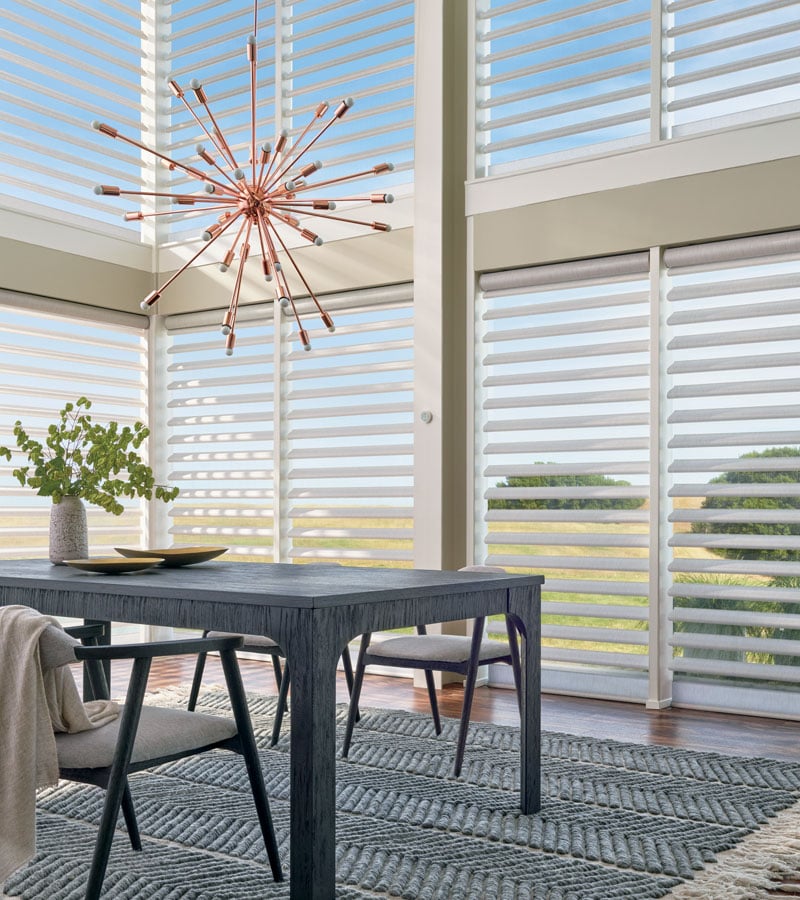 Affordable Solutions for Every Budget:
At BMD Materials, we believe that high-quality window coverings should be accessible to everyone, regardless of their budget. Whether you're working on a modest residential project or a large-scale commercial venture, we offer a range of options that cater to various price points. Our knowledgeable team will work closely with you to find the best window coverings that meet your budget requirements without compromising on style or durability.
Winnipeg's Preferred Window Covering Destination:
As the leading provider of window coverings in Winnipeg, BMD Materials has earned a reputation for excellence in the local community. Our commitment to customer satisfaction, combined with our extensive expertise and wide range of products, has made us the preferred choice for homeowners, businesses, and design professionals alike. When you choose BMD Materials, you can trust that you're working with a company that has your best interests at heart.
When it comes to transforming your windows, BMD Materials is the ultimate destination in Winnipeg. With 40 years of expertise, an extensive selection of high-quality window coverings, and a commitment to outstanding customer service, we are dedicated to helping you find the perfect solutions for your project and budget. Visit BMDMaterials.com or contact our knowledgeable team today, and let us elevate your windows to new heights of style and functionality.
Keywords: window coverings, Winnipeg, BMD Materials, best place to shop, expertise, window treatments, blinds, shades, shutters, curtains, drapes, quality, durability, affordability, customer satisfaction, design professionals.