BMD Materials: Your Partner in Construction

Joe @ BMD Materials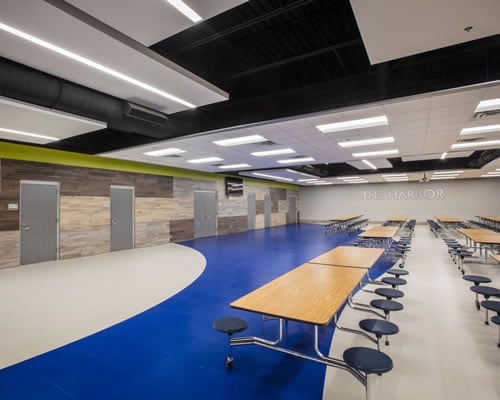 BMD Materials, based in Winnipeg, specializes in commercial flooring and window coverings. They offer a range of services and solutions tailored to builders and developers. Here's a more detailed overview of what they do:
Commercial Building Product Specialists: They provide expertise in commercial building products, including window coverings and flooring.

Window Coverings: BMD Materials offers commercial specifications and installation services for window coverings. They are also specialists in powered and automation solutions for window treatments.

Flooring & Tile: They provide contract specification and installation services for flooring and tile. Additionally, they offer no-cost budgeting and value engineering services.

Procurement and Logistical Services: BMD Materials assists stakeholders with end-to-end solutions, including procurement and logistical services.

Special Projects: They conduct material and cost of ownership reviews and offer FF&E (Furniture, Fixtures, and Equipment) procurement and placement for hospitality clients.

Partners in Value: BMD Materials emphasizes collaboration with all key players involved in the construction process, including owners, architects, and general contractors. They aim to deliver materials to job sites at reduced capital costs while optimizing efficiency.

Product Selection: BMD works with design teams to maximize ROI based on the project and budget.

Competitive Pricing: They collect competitive bids from various qualified global manufacturers that meet the desired specifications.

Procurement & Logistics: BMD handles the procurement process as well as warehousing and transportation to job sites.

Installation Services: They can arrange and manage installation services for all materials purchased for a project.
BMD Materials office is located at 780 Bradford St, Winnipeg, Manitoba R3H0N5. You can contact them at (204) 800-4292 or info@bmdmaterials.com