Discover Window Coverings for Commercial Clients in Winnipeg.

Joe @ BMD Materials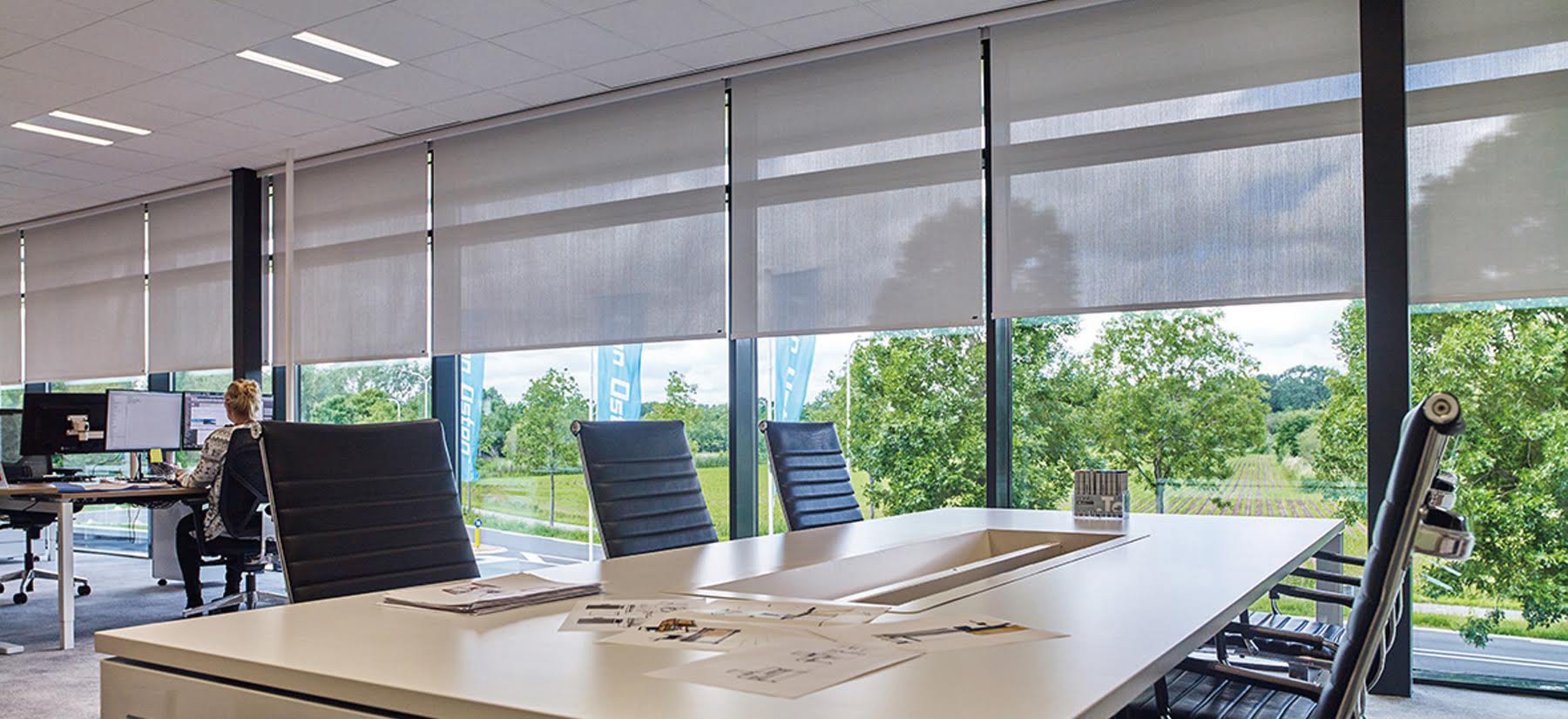 Are you in search of top-quality window coverings for your commercial space in Winnipeg, Manitoba? Look no further! BMD Materials takes pride in being the premier destination for all your window covering needs. With an extensive selection of high-grade products and unparalleled customer service, we stand as the first choice for businesses seeking to elevate their interior aesthetics and functionality.
Window Coverings that Impress
At BMD Materials, we understand the vital role window coverings play in enhancing the ambiance and functionality of commercial spaces. Our collection boasts an exquisite range of window treatments that blend style and practicality seamlessly. From timeless classics to modern innovations, we offer solutions tailored to your unique requirements, ensuring your business exudes elegance and professionalism.
High-Quality Materials for Lasting Elegance
We believe in providing window coverings that not only create a lasting impression but also stand the test of time. Our products are crafted using premium materials, sourced from reputable suppliers, to ensure durability and resilience against wear and tear. Whether you desire luxurious drapery, energy-efficient shades, or versatile blinds, BMD Materials has got you covered.
Unrivalled Expertise in Commercial Window Solutions
As a trusted leader in the window covering industry, BMD Materials boasts an experienced team of specialists who understand the diverse needs of commercial clients. From office buildings and retail establishments to hospitality venues and healthcare facilities, we have worked with businesses of all sizes and industries, tailoring our solutions to meet each unique vision.
Why Choose BMD Materials?
Comprehensive Product Range: From classic designs to cutting-edge innovations, we offer an extensive selection of window coverings that cater to all tastes and budgets.

Customization Options: We understand that each commercial space is unique. Our experts collaborate closely with you to deliver tailor-made solutions that perfectly complement your interior decor.

Exceptional Quality: Our commitment to sourcing the finest materials ensures that our window coverings are not only visually stunning but also built to last.

Energy Efficiency: Enhance your workspace with energy-efficient window treatments, reducing utility costs and creating a more sustainable environment.

Professional Installation: Our skilled technicians handle the installation process with precision and efficiency, leaving you with a flawless finish.
Conclusion
When it comes to elevating the ambiance and functionality of your commercial space with exquisite window coverings, BMD Materials is your unrivaled choice in Winnipeg, Manitoba. Our commitment to exceptional quality, innovative designs, and unparalleled customer service sets us apart as the leader in the industry.
Discover the possibilities for your business today and make a statement with top-notch window treatments from BMD Materials. We take pride in transforming your vision into reality, enhancing your workspace with timeless elegance and superior functionality.
Reach out to us at www.bmdmaterials.com to explore our extensive collection of window coverings or schedule a consultation with our experts. Elevate your commercial space to new heights of sophistication and style with BMD Materials, your trusted partner in window covering solutions.
#WindowCoverings #CommercialClients #WinnipegManitoba #ElegantInteriors #OfficeDecor #HospitalityDesign #CommercialWindowSolutions #InteriorDesign #EnergyEfficientShades #BlindsAndShutters #CustomWindowTreatments