Embrace Modern Living: How BMD Materials Transforms Your Space with Automated Window Coverings in Winnipeg

Joe @ BMD Materials
BMD Materials, a Winnipeg-based company, specializes in providing commercial window coverings, flooring, and tile solutions. They offer automated window coverings that can be seamlessly integrated with existing smart home systems, allowing control via smartphones or voice commands for a hands-free experience.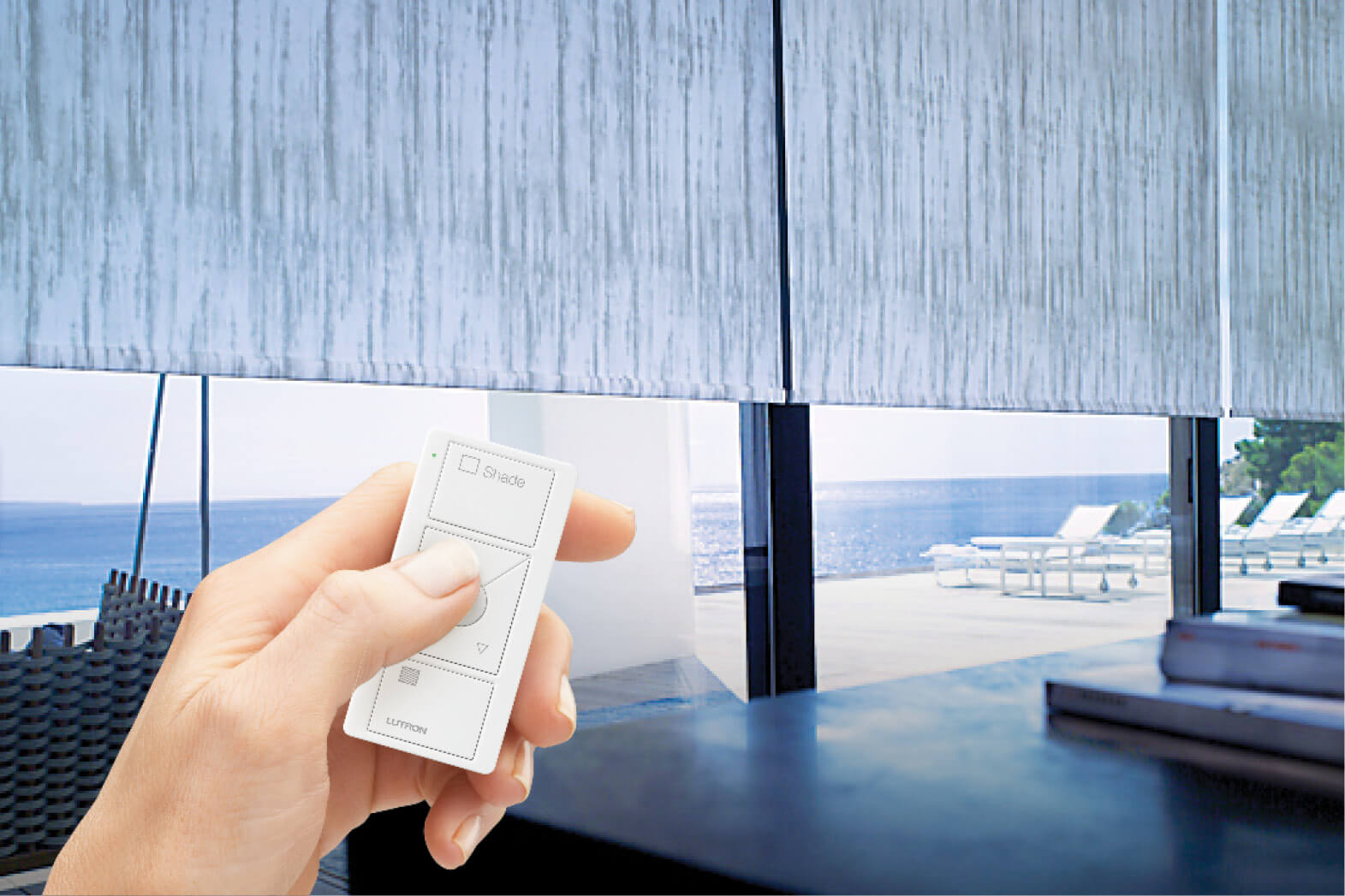 These automated window coverings are promoted as investments in safety and energy efficiency. Moreover, BMD Materials provides custom energy-efficient window treatments and holds a significant amount of experience in this domain, boasting over 40 years in the window coverings division​1​​2​​3​​4​.
Their services extend from the selection of materials based on your project and budget, competitive pricing from global manufacturers, turnkey procurement processes, to managing installation services if required. They have a reputation in the industry for high-quality service and expertise, and are known for fostering collaboration among all stakeholders in a construction project to ensure the objectives of the owners, architects, and general contractors are met.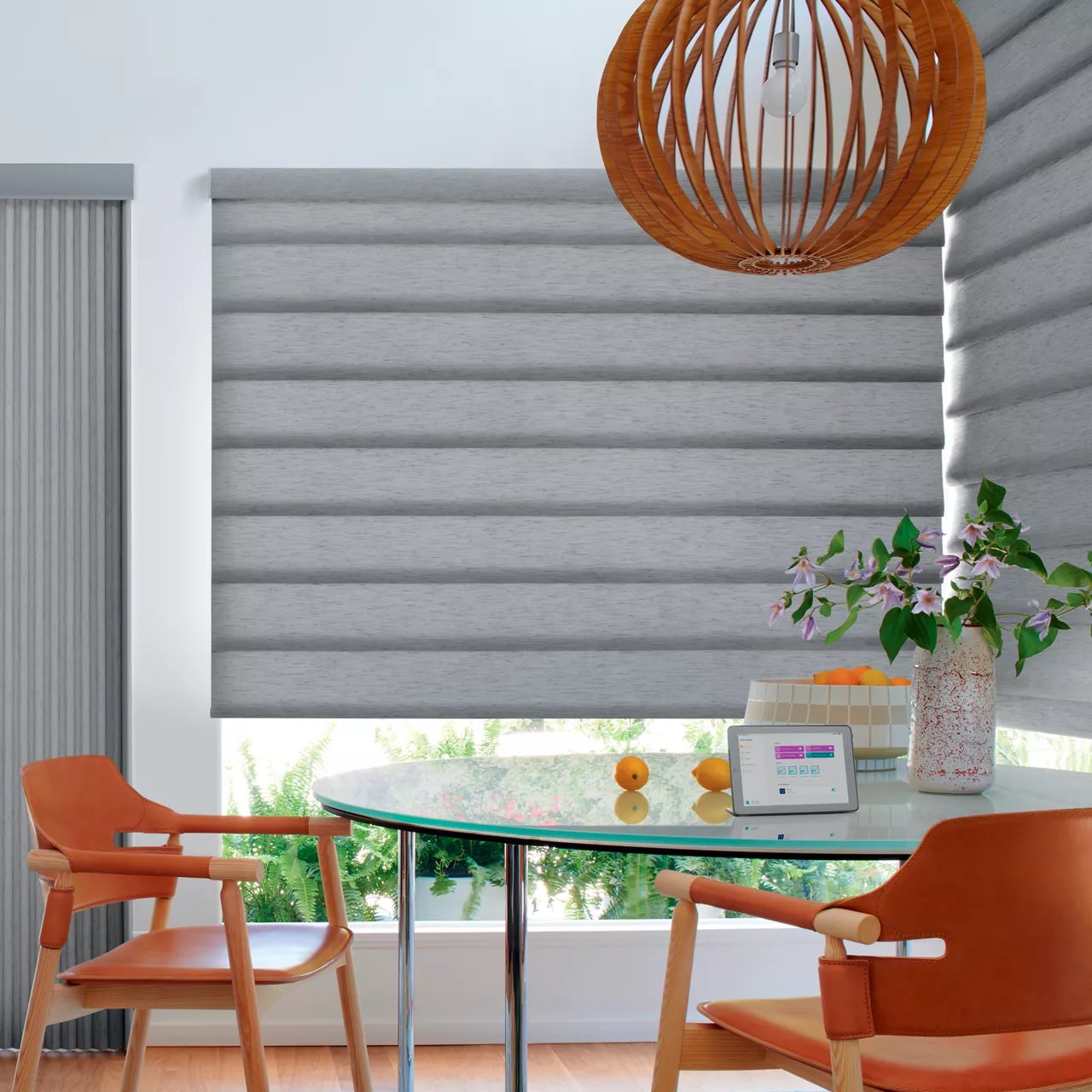 For more information or to get in touch with BMD Materials for automated window coverings in Winnipeg, you can visit their website or contact them at their office located at 780 Bradford St, Winnipeg, Manitoba, or by phone at (204) 800-4292.