Looking for a flooring or window covering expert?

Joe @ BMD Materials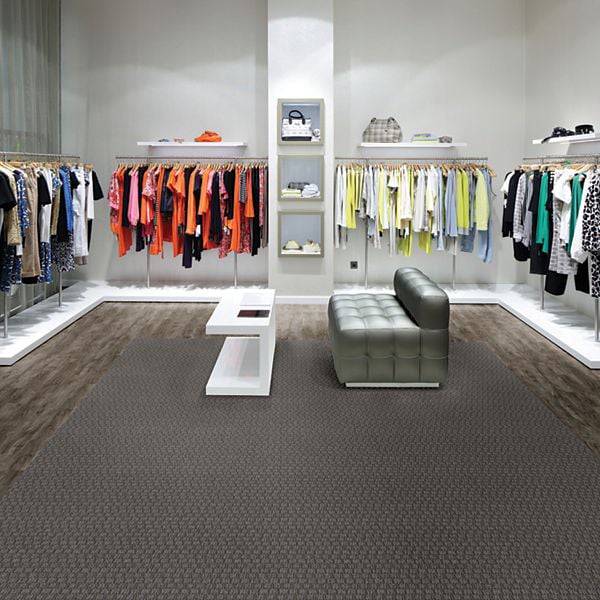 Are you in need of high-quality window coverings or tile and flooring for your upcoming construction project? Look no further than BMD Materials! Our company is dedicated to providing the best possible service to our clients, offering a range of specialty finishes options that can help take your project to the next level.
At BMD Materials, we understand that choosing the right finishes for your construction project can be a daunting task. That's why we've assembled a team of industry experts who can guide you through the process and help you find the perfect products to suit your needs. From window coverings to commercial flooring, we have the knowledge and experience to get the job done right.
So if you're looking for a reliable and trustworthy specialty finishes contractor, look no further than BMD Materials. Contact us today to learn more about our products and services.