Transform Your Space: Discover the Magic of Automated Window Coverings from BMD Materials

Nicole @ BMD Materials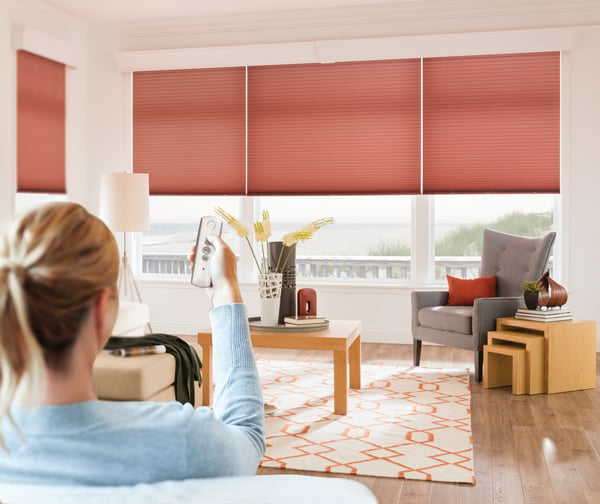 In the heart of Winnipeg, Manitoba, a company named BMD Materials stands tall as a beacon of innovation in the commercial flooring and window coverings industry. With a rich history and a robust portfolio, BMD Materials continues to redefine spaces with its automated window coverings that blend seamlessly with modern smart home systems.
Effortless Integration, Absolute Control
BMD Materials brings the future to your fingertips with automated window coverings that can be effortlessly integrated into your existing smart home systems. This seamless integration enables control through your smartphone or voice commands, offering a hands-free experience that's not just luxurious but smart.
Safety and Energy Efficiency: A Smart Investment
Automated window coverings from BMD Materials are more than a decorative addition; they are a prudent investment in safety and energy efficiency. By intelligently managing sunlight penetration, these modern window solutions help maintain a comfortable indoor temperature while ensuring privacy and security.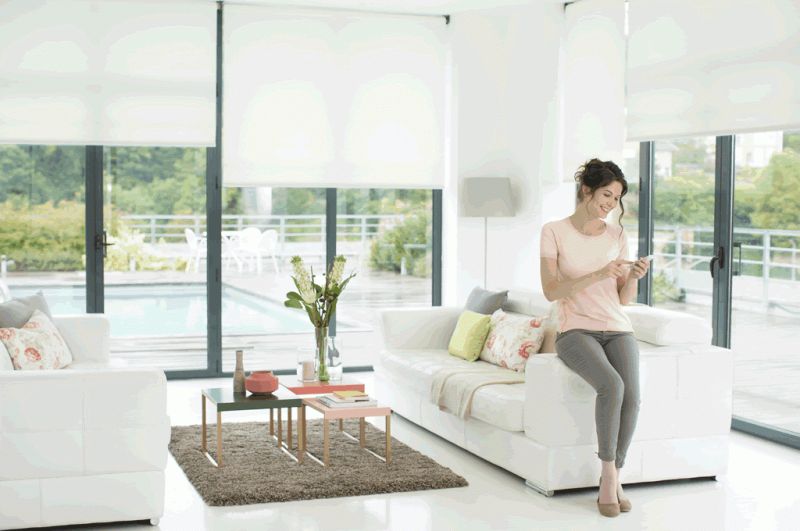 Customization: Tailored to Your Needs
The beauty of BMD Materials' offerings lies in customization. Whether you are looking for energy-efficient window treatments or specific aesthetics, BMD's expert team is well-equipped to provide tailored solutions that meet your unique needs and preferences.
A Legacy of Excellence
Stationed at 780 Bradford Street, Winnipeg, Manitoba, BMD Materials carries a legacy of over 40 years in the window coverings division. Their experience is not just a testament to their enduring excellence but a promise of quality, reliability, and cutting-edge solutions.
Connect with the Future
Engage with BMD Materials and step into a world where quality meets modernity. Visit www.bmdmaterials.com to explore the plethora of offerings or to get in touch for a consultation that could redefine the way you perceive and interact with your space.
With BMD Materials, the future of commercial flooring and window coverings is not just promising; it's already here.