Important Factor when Selecting Flooring Options

Joe @ BMD Materials
A Comprehensive Guide to High-Quality Flooring Solutions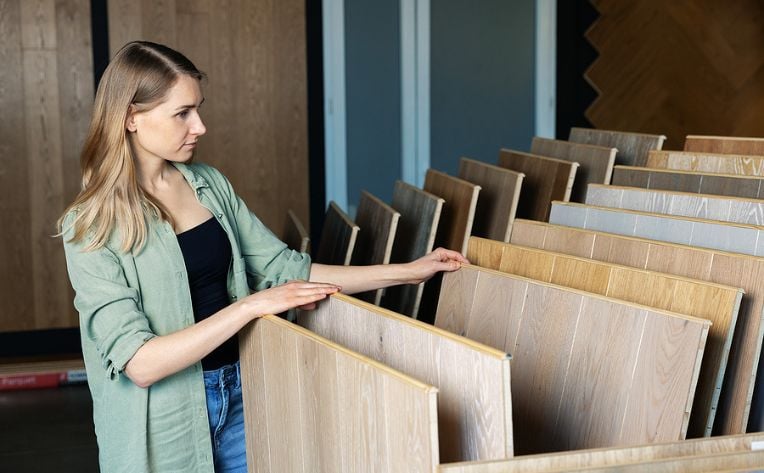 From the foundational layer to the finishing touches, flooring can make or break the aesthetic and functionality of a space. Whether you're renovating your home, constructing a new office, or simply updating a room, it's vital to choose the right flooring solution. In this guide, we'll delve deep into the various flooring options available, their benefits, and how to select the perfect one for your space.
The Importance of Choosing the Right Flooring
Selecting the right flooring is not just about aesthetics. It plays a crucial role in:
Durability: Quality flooring lasts longer, reducing the frequency of replacements.
Safety: Certain flooring solutions offer slip resistance, reducing accidents.
Health: Some options are more hypoallergenic, reducing allergens in the environment.
Maintenance: Easy-to-clean flooring saves time and energy in the long run.
Popular Flooring Options and Their Benefits
1. Hardwood Flooring
Advantages:
Aesthetic Appeal: Offers a timeless look and adds value to homes.
Durability: Can last for decades with proper care.
Refinishing: Can be sanded and refinished multiple times.
2. Laminate Flooring
Advantages:
Cost-Effective: A more affordable alternative to hardwood.
Easy Installation: Can be installed over existing flooring.
Variety: Available in a range of designs mimicking wood, stone, and more.
3. Vinyl Flooring
Advantages:
Water Resistance: Ideal for bathrooms and kitchens.
Versatility: Comes in sheets, tiles, and planks.
Comfort: Softer underfoot than many other options.
4. Tile Flooring
Advantages:
Durability: Resists wear, scratches, and dents.
Water Resistance: Perfect for areas prone to moisture.
Variety: Available in ceramic, porcelain, and natural stone.
5. Carpet
Advantages:
Comfort: Provides warmth and cushioning underfoot.
Insulation: Offers sound insulation, making spaces quieter.
Variety: Comes in various patterns, colors, and textures.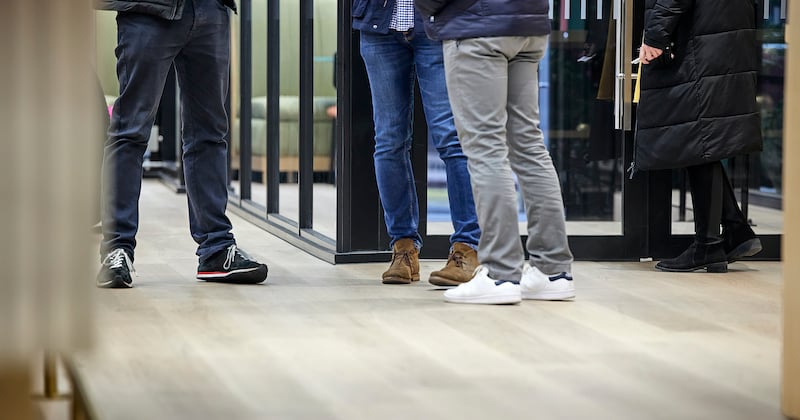 Factors to Consider When Choosing Flooring
Purpose of the Room: Wet areas like bathrooms require water-resistant flooring, while living rooms may prioritize comfort.
Budget: Options like laminate provide the look of hardwood without the price tag.
Maintenance: Consider how much time you're willing to invest in upkeep.
Climate: Some flooring options are better suited for humid or dry environments.
Aesthetic Preferences: Your personal style will play a significant role in your choice.
Selecting the right flooring is a combination of understanding your needs, considering the room's purpose, and aligning with your personal style and budget. With a multitude of options available, it's more feasible than ever to find a solution that ticks all the boxes. Whether you prioritize longevity, style, comfort, or all three, the perfect flooring solution awaits.