Ultra Quiet Window Covering Motors by Somfy available at BMD Materials

Joe @ BMD Materials
Date: November 13, 2023
Author: Joe @ BMD Materials Team
---
BMD Materials, a leader in commercial flooring and window coverings based in Winnipeg, Manitoba, is excited to announce the addition of the Somfy Sonesse Ultra 506A2 RTS to our extensive product lineup. This innovative motor is designed to redefine your experience with window coverings, combining state-of-the-art technology with unparalleled quietness.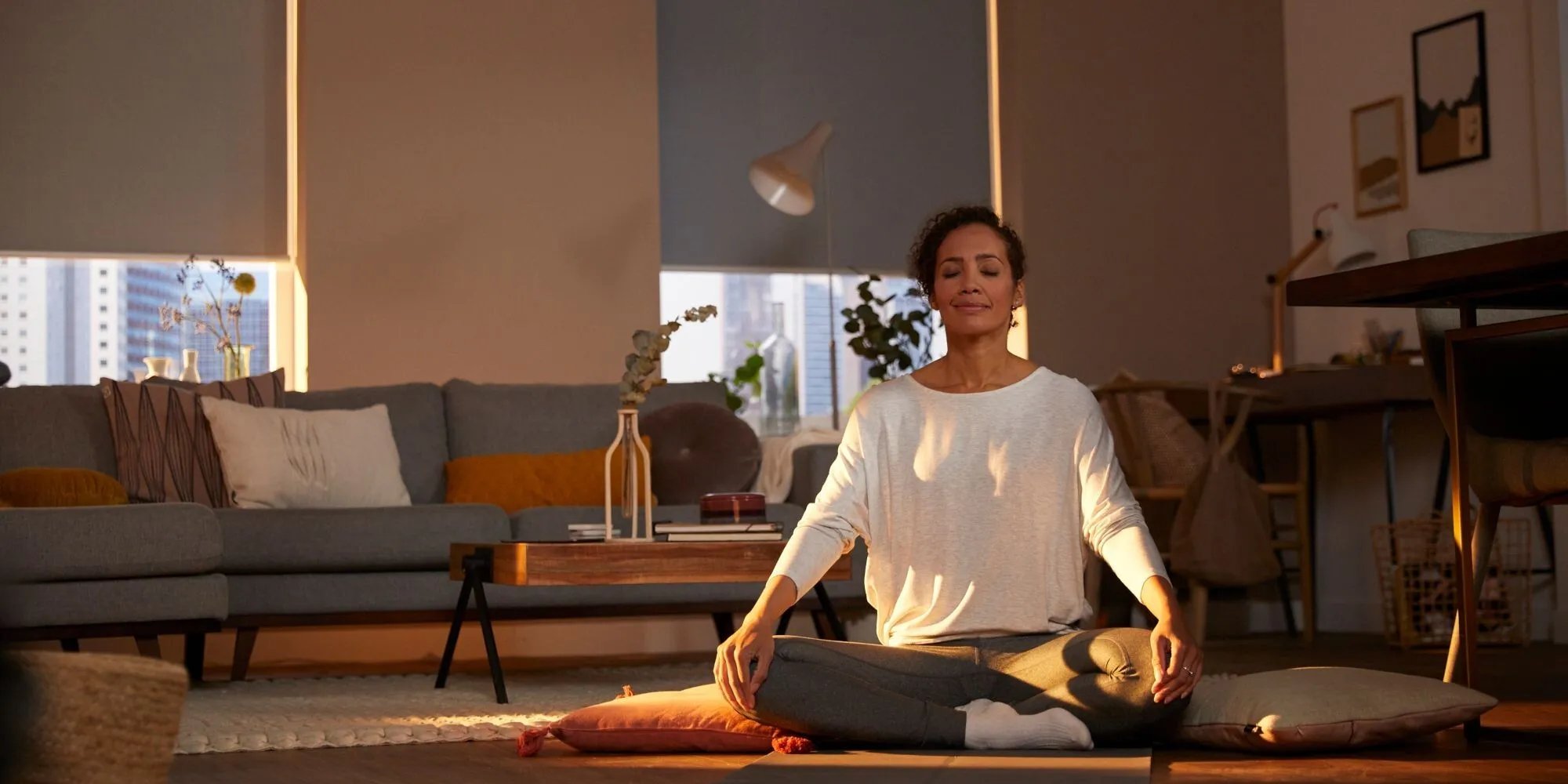 Unparalleled Quietness for Your Spaces
The Somfy Sonesse Ultra 506A2 RTS motor is a game-changer in the world of window coverings. It operates at an impressively low sound level, making it the perfect choice for environments where noise reduction is paramount. Whether it's for office spaces, healthcare facilities, or educational institutions, this motor ensures minimal disturbance, contributing to a more focused and comfortable environment.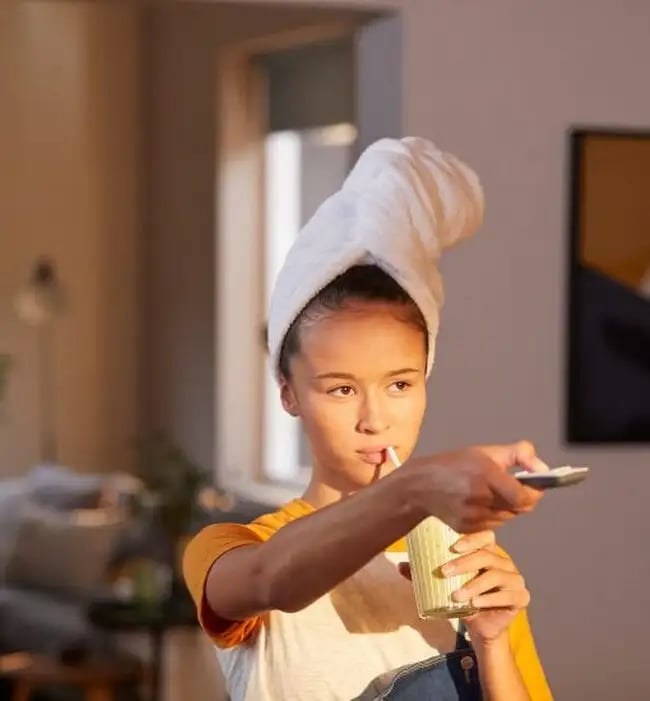 Advanced Technology and Reliability
Somfy, a renowned name in motorization, has engineered the Sonesse Ultra 506A2 RTS with cutting-edge technology. This motor is not only ultra-quiet but also boasts superior strength and reliability. It is designed to handle a wide range of window coverings, ensuring smooth and efficient operation every time.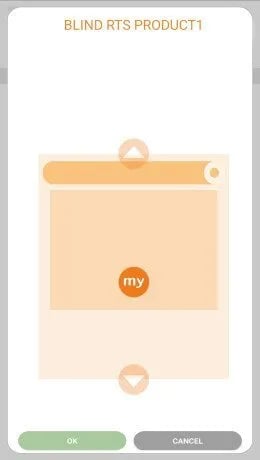 Easy Integration and Control
Ease of use is at the heart of the Sonesse Ultra 506A2 RTS design. It is compatible with Radio Technology Somfy® (RTS), allowing for effortless integration into existing home automation systems. Users can enjoy the convenience of remote control, making the adjustment of window coverings simple and hassle-free.
BMD Materials: Your Trusted Partner
At BMD Materials, located at 780 Bradford Street, Winnipeg, Manitoba, we are committed to providing our clients with innovative solutions that enhance their spaces. The addition of the Somfy Sonesse Ultra 506A2 RTS to our product range is a testament to our dedication to quality and excellence.
Visit Us for a Demonstration
We invite you to visit our showroom to experience the quietness and efficiency of the Somfy Sonesse Ultra 506A2 RTS motor. Our team of experts will be happy to demonstrate its features and discuss how it can be integrated into your next project.
For more information, please visit our website at www.bmdmaterials.com, or contact us directly at our Winnipeg office.
BMD Materials
780 Bradford Street
Winnipeg, Manitoba
R3N 0H5
Embrace the future of window covering technology with BMD Materials and Somfy. We look forward to assisting you in bringing innovative and efficient solutions to your commercial spaces.